800 COMFORTABLE, EASY-TO-USE, SECURE BIKES
LEASING PERIODS: 24 OR 48 HOURS ‒ 7 DAYS ‒ 1, 3, 6 OR 12 MONTHS
RATES FROM €3 TO €80
Once leased, you have total freedom: no time constraints or parking restrictions... Your bicycle is available at any time to take you to school, work, shopping or for a ride!
SPECIALLY DESIGNED FOR YOUR TRIPS IN THE CITY
The DiviaVélo bicycle, from the SitandGo collection by Cycles Lapierre, is equipped with ergonomic handlebars and saddle, 3 speeds, wide tyres and a dual anti-theft system.
REDUCED RATE CONTRACTS FOR PERSONS UNDER AGE 26, DIVIA BUS&TRAM SUBSCRIBERS AND CMU-C BENEFICIARIES
HOW DOES IT WORK?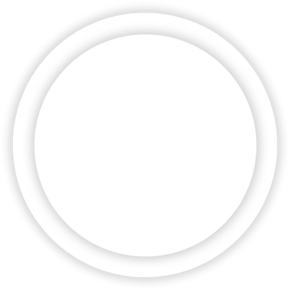 1. TAKE OUT YOUR DIVIAVÉLO CONTRACT
Go to the DiviaMobilités retail branch (1, 3, 6 or 12 month contracts) or to the "Dijon Gare" DiviaVéloPark (24 or 48 hour and 7 day contracts) to sign the leasing contract with an adviser. A security deposit is required to finalise the lease.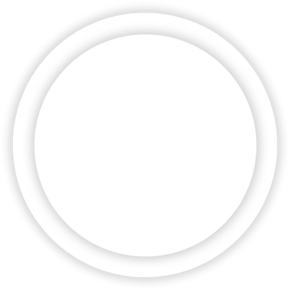 2. PICK UP YOUR DIVIAVÉLO
Take your contract to the "Dijon Gare" DiviaVéloPark, open from Monday to Saturday (10 a.m. to 7 p.m.). Right there, in just a few minutes, an agent will inspect the bicycle with you, then you can leave with your DiviaVélo!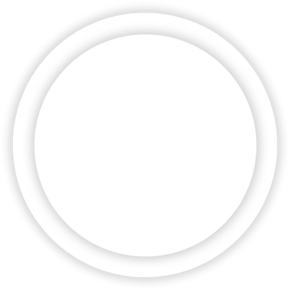 3. ENJOY YOUR BICYCLE
EASIER TRAVEL IN THE CITY
With DiviaVélo, freedom is yours! Use your bicycle for all your travels in around Greater Dijon. With more than 340 kilometres of dedicated paths, bicycle-only streets and more than 1,000 bike rack slots to lock up your bicycle, Greater Dijon is the perfect place to live out your cycling fantasy!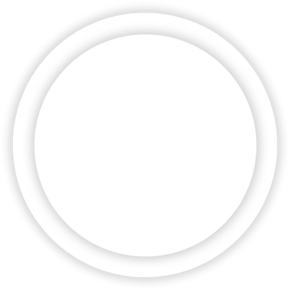 4. KEEP UP WITH BICYCLE MAINTENANCE
A tune-up is required every 6 months. It's free.
Go to the DiviaVéloPark at the train station to have your DiviaVélo serviced ‒ no appointment necessary! If this tune-up is not completed, Keolis Dijon Mobilités cannot be held liable for any malfunction of the DiviaVélo. Any abnormal wear and tear will be the responsibility of the borrower.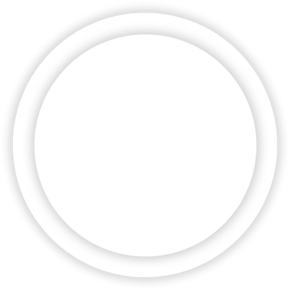 5. RETURN YOUR BICYCLE
Your lease will be expiring in a few days. It's time to return your bicycle. Head to the DiviaVéloPark at the train station. An inspection is carried out on the spot when you return the bicycle. You pay for any repairs in cash or by bank card and get your deposit back.
DiviaVéloPark opening hours: Monday to Saturday, 10 a.m. to 7 p.m. (year round)
HOW DO YOU RETURN YOUR DIVIAVÉLO ON SUNDAY?
Your DiviaVélo must be returned to the DiviaVéloPark at the train station. Customers who have taken out a short-term DiviaVélo lease (24/48 hours or 7 days) and have chosen bank pre-authorisation as a security deposit method may return their DiviaVélo on Sundays outside opening hours.
Ring the intercom at the DiviaVéloPark at the train station
Give your name or the number of your DiviaVélo to the person you are speaking to so that you can access the DiviaVéloPark
Lock your DiviaVélo using the "U" lock on the pink chain located on the left as you enter the DiviaVéloPark
Put the key for your "U" lock in the DiviaVélo no. 4 blue locker before leaving
After checking the condition of your DiviaVélo and accounting for any necessary repairs, the agent will issue an invoice for the work carried out (according to current rates). It will be sent to you by e-mail, and the amount will be debited from your bank account.
CYCLING IS ALSO...