JOIN THE FREE CARPOOLING COMMUNITY OF GREATER DIJON
DRIVERS: A DEDICATED APP FOR CARPOOLING
Don't drive alone in your car again! With just a few clicks in the DiviaPouce app, list your one-off or recurring trips. You will receive a notification if a passenger is interested... and you will be put in touch to organise your car trips via a friendly interface.
PASSENGERS: A SOLUTION TO COMPLEMENT BUSES, TRAMS OR BICYCLES
You don't have a car. But you want to get around Greater Dijon, apart from the services offered by public transport and bicycle hires. DiviaPouce is an alternative that allows you to combine all mobility solutions.
WHETHER YOU ARE A DRIVER OR A PASSENGER, DOWNLOAD THE FREE DIVIAPOUCE APP!
HOW DOES IT WORK?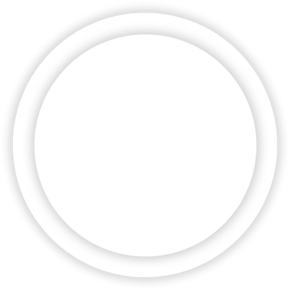 1. CREATE YOUR DIVIAMOBILITÉS PERSONAL ACCOUNT
Easy and secure! From the divia.fr website or the DiviaMobilités app, creating your account will only take a few minutes. If you already have a DiviaMobilités personal account, it's even simpler: you are ready to enter the DiviaPouce community!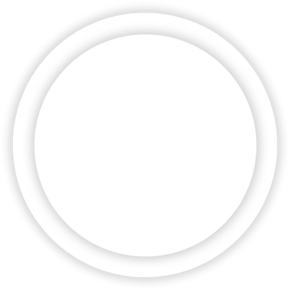 2. DOWNLOAD THE DIVIAPOUCE APP
Currently, the DiviaPouce service is completely free. No registration or travel costs! This service relies on the community spirit of the residents of Greater Dijon.
Available for download from the App Store (iPhone) and Google play (Androïd). Once downloaded, open the DiviaPouce app and log in using your DiviaMobilités credentials.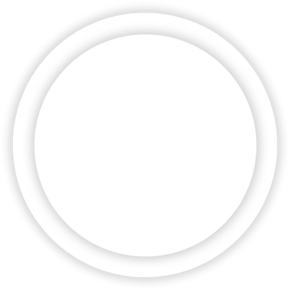 3. VALIDATE YOUR REGISTRATION
Please note: to use the DiviaPouce service, you must be 16 years of age or older. If you are under 18 years of age, parental permission is required. The last secure step to finalize your registration on the DiviaPouce app is to register your personal phone number.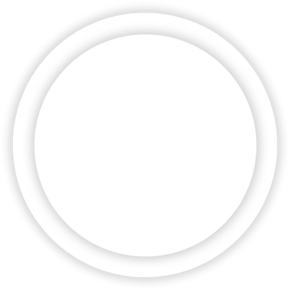 4. DRIVERS: ORGANIZE YOUR CARPOOLING
List your one-off or regular drives (departure, arrival, time). They are automatically shared in the DiviaPouce network and offered to riders. If a carpooler is interested, you receive a notification and you chat with your future passenger via the app.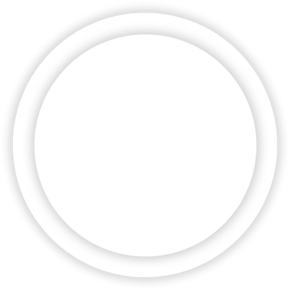 5. PASSENGERS: ORGANIZE YOUR CARPOOLING
Enter your itinerary. If a carpool proposal matches your search, simply approve it and the driver will receive a notification. You can then chat with each other via the app to agree on the meeting place. If there is no driver available for your journey, DiviaPouce will advise you on routes via bus, tram or walking.
Car sharing is also...