430 BICYCLES AND 40 STATIONS IN THE HEART OF DIJON, AVAILABLE 24/7
FIRST 30 MINUTES FREE OF CHARGE
Once you have chosen a subscription between €1.50 and €30, your first 30 minutes are free of charge every time you borrow a bicycle. Each additional half-hour started is billed at €2 or €1 (Bus&Tram subscribers)
EASY TO BORROW
24-hour or 7-day subscriptions: use the identifier issued after payment by bank card, directly at the kiosk found at each DiviaVélodi station
1-month or 1-year subscriptions: after loading to your DiviaMobilités personal card, starting the day after you sign up
DISCOUNTED SUBSCRIPTIONS FOR DIVIA BUS&TRAM SUBSCRIBERS
HOW DOES IT WORK?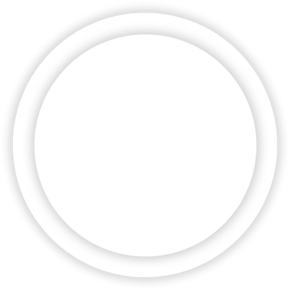 1. TAKE OUT YOUR SUBSCRIPTION
The choice is yours! Short-term subscriptions (24 hours, 7 days) are taken out directly at a station kiosk, using a bank card. Long-term subscriptions (1 month or 1 year) are taken out in the e-shop or at the retail branch and must be loaded onto your DiviaMobilités personal card.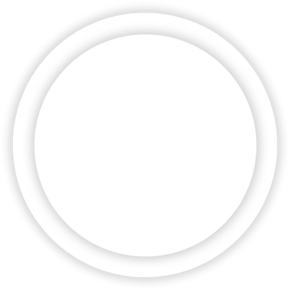 2. CHOOSE YOUR STATION AND BORROW YOUR DIVIAVÉLODI
Get your bicycle in just a few minutes: use your identifier or present your DiviaMobilités card at the terminal, borrow a DiviaVélodi at will, from one station to another, for the duration of your subscription. Every time you borrow, the first 30 minutes of use are free of charge. A fee (€1 or €2 depending on the subscription) is charged for each additional half-hour started.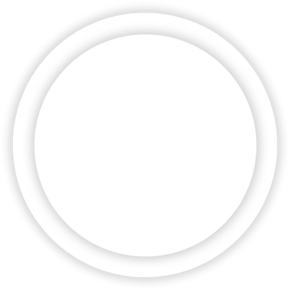 3. PICK UP AND CHECK YOUR BICYCLE
Choose your DiviaVélodi and remove it easily by pressing the button on the docking stall. Before leaving, check the general condition of your bicycle, adjust the height of the saddle, check the brakes and tyre inflation.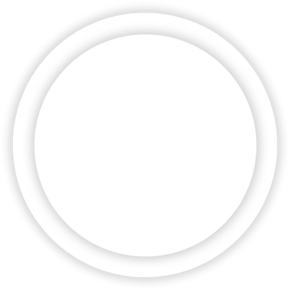 4. RETURN YOUR BICYCLE
It must be returned to a docking stall at one of the 40 DiviaVélodi stations.
Warning: to end the loan period, make sure that your bicycle is properly connected so that your account is not debited!
Steady green light + audible BEEP = lease is ended!
In case of doubt, check that the bicycle is properly seated in the docking stall.
CYCLING IS ALSO...