NEARLY 8 500 PAID PARKING SPACES
TWO PARKING AREAS
Short-term: encourage street parking and facilitate quick turnover
Long-term: ensure the availability of spaces in residential neighbourhoods
PAYMENT PERIODS
Parking is chargeable from Monday to Saturday, 9 a.m. to 12:30 p.m. and 2 p.m. to 7 p.m. It is free on Sundays and holidays.
SPECIAL RATES FOR RESIDENTS, CONTRACTORS, PROFESSIONALS...
HOW DOES IT WORK?
Paid parking areas are divided into 7 different sectors:
"City centre" (1899 spaces)
"Gare Nord" (959 spaces)
"Gare Sud" (632 spaces)
"Montchapet" (1159 spaces)
"Tivoli-Transvaal" (944 spaces)
"Hyacinthe Vincent" (313 spaces)
"Allées du Parc" (455 spaces)
"République Nord" (603 spaces)
"République Sud" (880 spaces)
"Carnot" (515 spaces)
In addition, 133 spaces are located outside these sectors: Rue d'Auxonne, Boulevard Clemenceau, Jouvence/Barbe...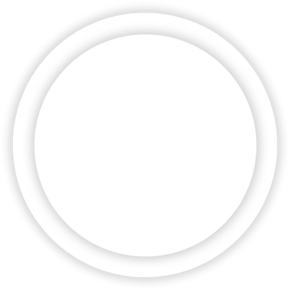 1. IDENTIFY A PARKING SPACE BASED ON ZONE (SHORT/LONG TERM)
The City of Dijon has 8500 on-street parking spaces divided into short-term (limited to 2 hours) and long-term (limited to 8.5 hours) zones. They can be identified by the colours of the road markings: white for short term and orange for long term. Park insidethe markings on the ground to avoid encroaching on a second space ‒ an offence punishable by a fine.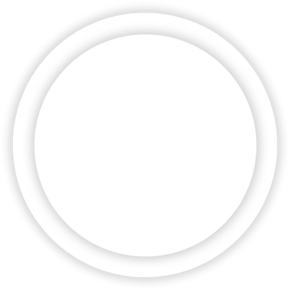 2. PAY FOR PARKING
On-street parking must be prepaid for the estimated duration. You can pay at one of the 494 parking meters or with the mobile apps PayByPhone and Flowbird Parking. Warning! If you do not pay for your parking in advance, do not selected the right zone, or exceed the predefined duration, you may be fined (parking penalty).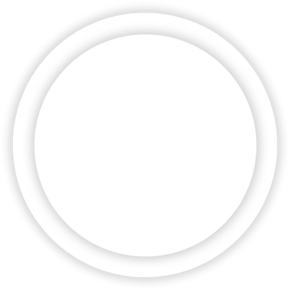 3. PAY WITH PAYBYPHONE OR FLOWBIRD PARKING APPS
Download one of these two mobile applications and create your account by entering the license plate number of your vehicle. Paying for your parking with these apps has several advantages:
Pay just the right amount of time
Remotely extend or shorten the parking time
No more paper tickets
Electronic proof
Free notification before the end of the set parking period
Ability to pay your parking penalty
Parking is also...