A SINGLE ACCOUNT FOR ALL YOUR TRAVELS IN GREATER DIJON
I DON'T HAVE AN ACCOUNT
With JUST ONE DiviaMobilités account, you have access to many features:
ONLINE SHOP
Reload your transit card (or your family's cards) from your sofa with the solution that matches your profile:
individual tickets, annual or monthly subscriptions, and so on.
UPDATE YOUR PROFILE
Create a custom profile for yourself with all the information you need for your travels! Subscribe to the monthly newsletter and traffic alerts. Save your favourite routes, timetables, and more.
I ALREADY HAVE AN ACCOUNT
AVAILABLE TRIPS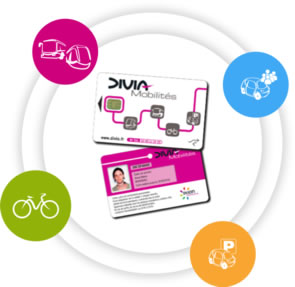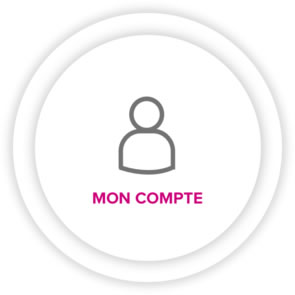 ALL INCLUSIVE
All your travels with a single app
CONVENIENT
No coins, no waiting at the cash register
SECURE
DiviaMobilités guarantees the protection of your data