"Liberté Park" is a new DiviaPark service for motorists who want to park even more easily in Dijon's ten car parks: there are no ticket or subscription constraints to access the car parks, providing greater comfort and freedom.
HOW DOES IT WORK?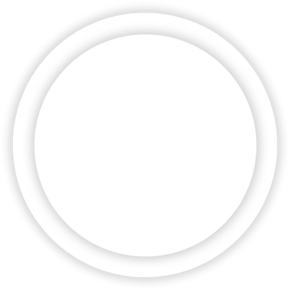 1. Subscribe to the service
Subscribe either at the reception of the Dijon car parks (except Tivoli-Berbisey), at the DiviaMobilités retail branch or soon on the e-shop.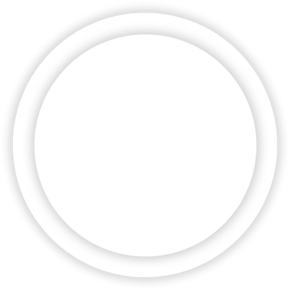 2. Your vehicle's number plate is read when you enter and leave the car park
The gates open automatically, you don't have to do anything. The terminal shows you the amount you will be charged for parking.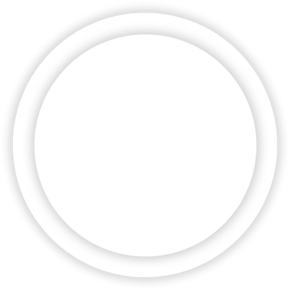 3. Your invoice is sent by email
and your bank account is charged for all of your car park usage on the 15th of the following month.