3900 PARKING SPACES IN 10 COMFORTABLE CAR PARKS OPEN 7 DAYS A WEEK, 24 HOURS A DAY
ATTRACTIVE RATES AND SUBSCRIPTIONS
15-minute increments or weekly, monthly or quarterly subscriptions for individuals and residents
A €0.30 evening-only hourly rate in all car parks from 7 p.m. onwards.
FREE CONVENIENT AMENITIES
DiviaPark provides: tyre inflator, hand vacuum cleaner, battery starter, charging stations for electric vehicles; shoe shine machine, equipment storage (motorcycle), loan of stroller, tyre inflator, hand vacuum cleaner, loan of stroller, loan of wheelchair.
FROM 1 HOUR OF PARKING, RATES ARE CHEAPER THAN ON THE STREET
HOW DOES IT WORK?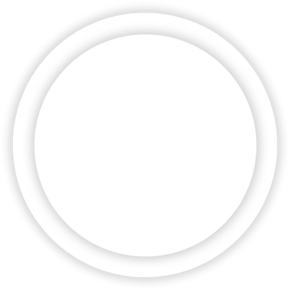 1. ACCESSING THE CAR PARK
The car parks are always open. The gates guarding access to underground garages may be lowered on some days, at certain times... Don't worry, the car parks are still accessible! Simply drive your vehicle to the access kiosk and use the intercom to ask for the car park to be opened. A ticket is issued to you.
For the Liber-t electronic toll payment system, keep your ticket, which is required when you leave the car park.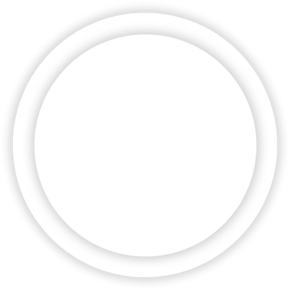 2. PARK YOUR VEHICLE AND ENJOY CONVENIENT AMENITIES
The recently renovated car parks offer you maximum comfort thanks to a range of free additional services: shoe shine machine, battery starter, tyre inflator, hand vacuum cleaner, etc.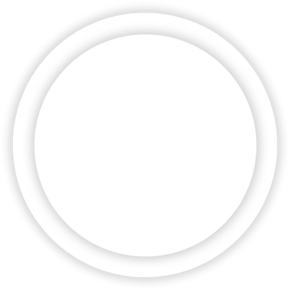 3. OR TRAVEL IN SOFT MODE
The 10 DiviaParks are connected to the Divia Bus&Tram network and DiviaVélodi self-service bicycle stations: an ideal extra to get around with peace of mind and in a different way while limiting your environmental footprint.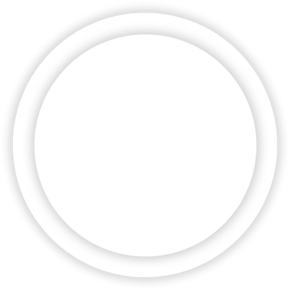 4. PAY FOR PARKING
Either at the automated pay stations or at the exit kiosks, with:
your bank card,
in cash
with the Total GR card
your Liber-t electronic toll tag
or using the LibertéPark service!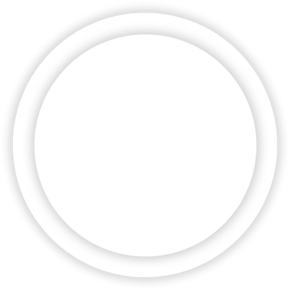 5. EXIT THE CAR PARK: AUTOMATIC DETECTION
Thanks to the licence plate reading system, the exit barrier opens automatically for subscribers and for customers who have paid at the automated pay stations. Liber-t electronic toll tag users: take the "T" lane. Inserting your ticket at the exit kiosk triggers the opening of the barrier after payment has been accepted.
Parking is also...