489 SOLAR-POWERED PARKING METERS IN THE 10 PARKING ZONES
HOW DOES IT WORK?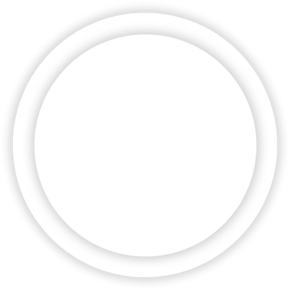 1. REMEMBER YOUR VEHICLE'S REGISTRATION NUMBER
We advise you to remember your vehicle's registration number. It is required for payment. Using the license plate information entered on the parking meter, the DiviaPark agent can check the validity of your parking during an inspection.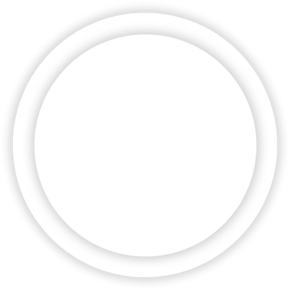 2. ACTIVATE THE PARKING METER DISPLAY
The parking meter screen may be in standby or display a welcome screen. To turn it on, press the white button in the lower left corner of the keypad.
Then press the "1" key on the keypad to select the option:
1 "PAYER MON STATIONNEMENT" (pay for my parking).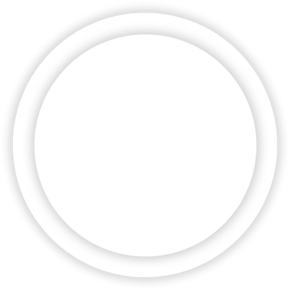 3. SAISIR L'IMMATRICULATION DU VÉHICULE (enter the vehicle registration number)*
Enter the 7 characters of your plate on the keypad, without dashes and without the department number for new plates. Two formats are accepted: "AA111AA" or "1111AA11". Confirm by pressing the "OK" button.
If you are a "resident", the parking meter recognises your license plate and offers you the corresponding rate.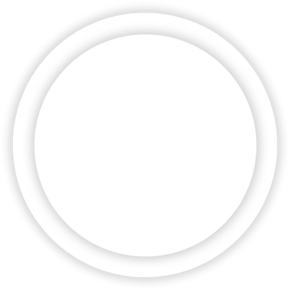 4. PAY FOR YOUR PARKING IN CASH
Insert the coins directly to select the desired parking time and then confirm with the green "OK" button.
Try to have the exact amount, as the meters don't give change.
In case of payment exceeding the maximum amount allowed, the parking meter will refuse payment.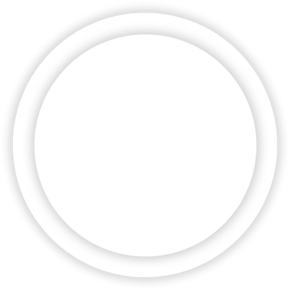 5. PAY FOR YOUR PARKING BY CONTACT OR CONTACT-FREE BANK CARD
Press the "+" and "-" buttons repeatedly to adjust the duration. By pressing "++", the maximum duration is selected. Confirm the duration by pressing the green "OK" button.
Insert your payment card or hold it in front of the "contact-free" reader to proceed with payment. In the event of a cancelled transaction (card confiscated or payment refused), the parking meter issues a receipt printed with "abandon débit" (debit cancelled) and the payment transaction must be repeated.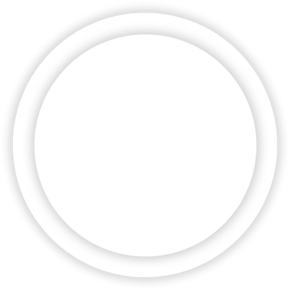 6. PARKING TICKET ISSUANCE
A parking ticket is issued by the parking meter after you have paid for your parking in cash or by bank card. It is optional but recommended that the ticket issued by the parking meter be displayed inside the windscreen. The displayed duration takes into account the free periods (midday break, evening, Sunday, etc.).
Please note that if you do not pay your parking fee in full, you may receive a parking penalty for €25 if paid within 72 hours, which increases to €40 thereafter.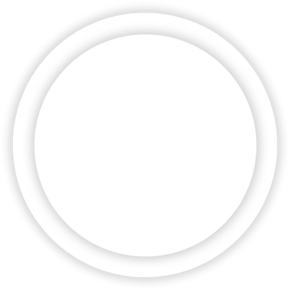 7. PAY A PARKING PENALTY AT THE PARKING METER
Press option 2 on the home screen:
2 "PAIEMENT DU FORFAIT POST STATIONNEMENT" (payment of a parking penalty)
Then enter the last 12 digits of the parking penalty and confirm "OK".
Then follow the procedure by confirming the next screens until you reach the screen for choosing the payment method
Parking is also...