LEGAL AND PRACTICAL INFORMATION ON CAR & BICYCLE IMPOUNDMENT IN DIJON
INFO ON THE DIVIAMOBILITÉS APP
EASY ACCESS BY TRAM AND BUS
HOW DOES IT WORK?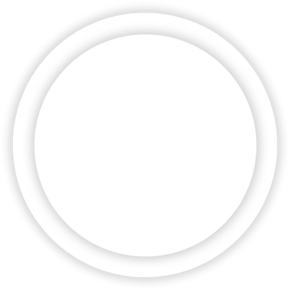 YOU ARE PRESENT WHERE THE OFFENCE IS OCCURRING
When your vehicle is being removed: if the towing operation is not under way*, your vehicle will be immediately handed over to you on the condition that the offence ceases to exist. You are liable to the towing company for the costs of preliminary operations (see "See rates") as soon as the towing vehicle is on the premises.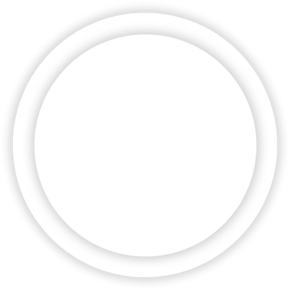 IF YOU ARRIVE ON THE SCENE AFTER TOWING HAS BEGUN*
you still have the possibility, with the consent of the enforcement officer, of immediately recovering your vehicle after paying the towing costs
* Towing is under way:
as soon as two wheels of the vehicle no longer touch the ground
when the transfer is made by means of a removal vehicle
from the beginning of the vehicle's movement towards the impound, irrespective of the method used for this purpose
IMPORTANT : in all cases, you must first pay to the Public Treasury the fine amount corresponding to the offence noted by the Judicial Police Officer.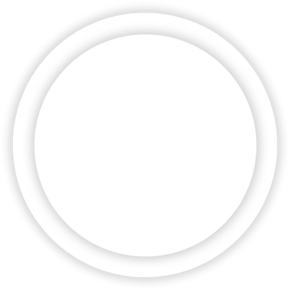 1. CHECK IF YOUR VEHICLE HAS BEEN IMPOUNDED
If your vehicle (car or two-wheeler) was parked in Dijon in a prohibited, inconvenient or dangerous place and you want to check whether it has been impounded, go to the "I'm looking for my vehicle" section. Enter your licence plate number and we will let you know the day after impoundment if your vehicle has been impounded. Impoundment may also be ordered during an inspection if your vehicle has one or more faulty safety equipment items or is uninsured.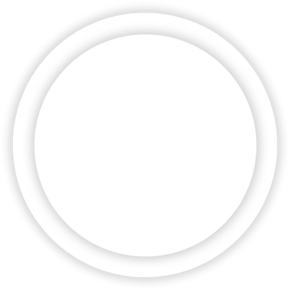 2. PICK UP YOUR VEHICLE AT THE IMPOUND LOT
You will need the release issued by the police or gendarmerie upon presentation of your driver's licence, vehicle registration document, proof of insurance and technical inspection certificate* and an identity document.
Report to the guard at the guard post located at 49 Rue des Ateliers in Dijon. The impound lot is open Monday to Saturday from 8 a.m. to 6 p.m. and Sunday from 10 a.m. to 6 p.m.
* If one or more of these documents is kept in the impounded vehicle, we advise you to go first to the impound reception office located at 49 Rue des Ateliers in Dijon to retrieve it/them.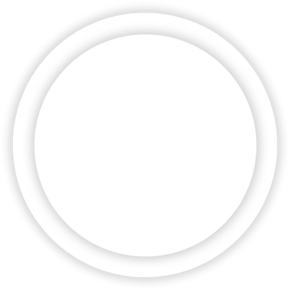 3. PAY IMPOUND FEES
Plan to pay in cash or by bank card. Cheques are not accepted. After payment of the impound fees, your vehicle will be returned to you.
Parking is also...