16 SECURE BICYCLE SHELTERS FOR ALL CYCLISTS - IDEAL FOR COMBINING BIKE, TRAM AND BUS!
OPT FOR PEACE OF MIND
With DiviaVéloPark, park your bicycle in covered, illuminated and secure shelters under camera surveillance
HANDY AND ECONOMICAL
Whatever your subscription (monthly or annual), DiviaVéloPark is accessible to all, 7 days a week, from 5 a.m. to 1 a.m., for €1 per month or €10 per year.
FREE OF CHARGE FOR CERTAIN DIVIA BUS&TRAM, DIVIAVÉLO AND TER + DIVIAMOBILITÉS* ANNUAL SUBSCRIBERS
HOW DOES IT WORK?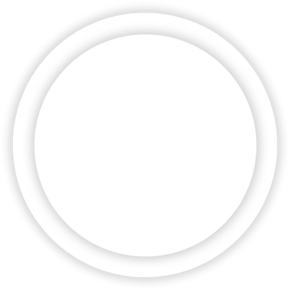 1. LOAD A DIVIAVÉLOPARK PASS
Go to the DiviaMobilités retail branch, a ticket machine at a tram station, the Public Transport shop or the e-shop to load a monthly or annual DiviaVéloPark PASS onto your DiviaMobilités personal card.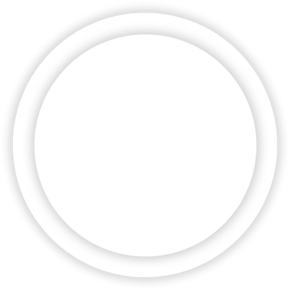 2. ACCESS A DIVIAVÉLOPARK
Unlock access to the DiviaVéloPark by holding your DiviaMobilités personal card in front of the reader installed near the door. Inside, choose a free space and park your bicycle... don't forget your personal lock to connect it..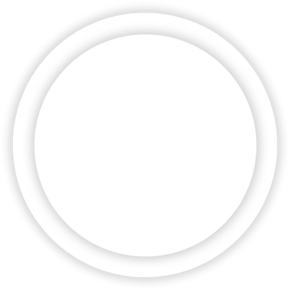 3. PICK UP YOUR BICYCLE
To retrieve your bicycle: open the DiviaVéloPark with your card, remove your bike from its location and leave the secure shelter. The door locks automatically behind you.
Good to know: any bike parked for more than 30 consecutive days without use will be removed from the DiviaVéloPark and impounded. Pay attention!
CYCLING IS ALSO...