3 FREE PARK AND RIDE LOCATIONS ACCESSIBLE 7 DAYS A WEEK, FROM 5 A.M. TO 1 A.M.
RESERVED FOR CUSTOMERS OF THE DIVIA BUS&TRAM NETWORK
The P+Rs offer a total of 433 places to park your car and continue your travels by tram or bus throughout the Greater Dijon area.
CAR PARKS CONNECTED TO THE TRAM
The "Piscine Olympique", "Valmy" and "Zénith" P+Rs are connected to the T1 and T2 lines respectively: an economical and practical solution for combining parking and travel..
HOW DOES IT WORK?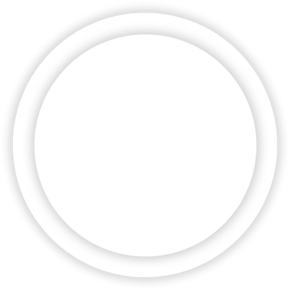 1. ENTER THE P+R
The P+Rs are reserved for Divia Bus&Tram customers. They are freely accessible from Monday to Sunday, from 5 a.m. to 1 a.m. the next day. The "Zénith" P+R is accessible 24 hours a day. No card or ticket is required to enter. You can park your car free of charge (for up to 5 days) and continue your journey by tram.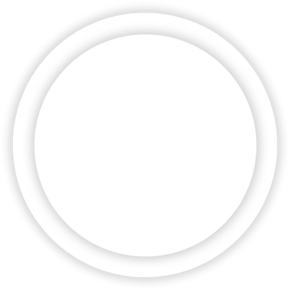 2. TRAVELLING BY TRAM & BUS
The P+Rs are connected to both tram lines. Don't forget to validate your ticket on board the tram or during your bus connections. Keep the ticket device (ticket or DiviaMobilités card) with which you validated: it is required to exit the P+R.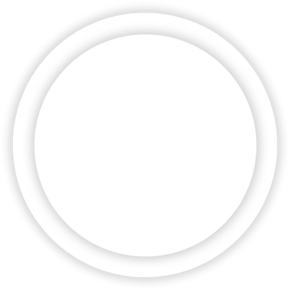 3. EXIT THE P+R
All you have to do is present your ticket, which must have been validated the same day in a tram or bus, at the P+R exit kiosk. You can exit 7 days a week, 24 hours a day.
If you have validated your contact-free payment card to travel by bus and tram, you must contact a DiviaMobilités agent using the call button and the intercom so that he or she can open the barrier remotely.
Parking is also...