IN DIJON, A QUICK AND PRACTICAL SOLUTION FOR TRAVELLING BY THE RULES
Now you can get on a bus or tram and pay for your ticket with a contact-free payment card or smartphone* in Greater Dijon! There's no need to buy a ticket beforehand, making this solution suitable for tourists, occasional passengers, regular passengers who have forgotten their DiviaMobilités Card or passengers in a hurry who prefer this easy solution.
Economical: each trip is billed at €1.40, which is the price of the PASS 1h (one hour). From the 3rd trip, the fare is capped at €4.20 for unlimited trips on the same day.
A SECURE, CONTACT-FREE PAYMENT SOLUTION
This service meets the security standards required for any contact-free business transaction. No data related to your payment card is stored by DiviaMobilités. The vast majority of Visa and MasterCard contact-free cards are accepted by this service.
VALIDATE YOUR TICKET WITH A SMARTPHONE
It is also possible to purchase and validate using an Apple-branded smartphone with contact-free (NFC) technology and with the ApplePay feature enabled.
It is not currently possible to use Android smartphones equipped with the Paylib application. Paylib only works in online mode.
HOW DOES IT WORK?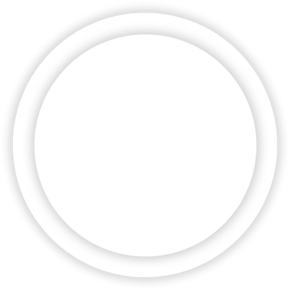 1. VALIDATE YOUR CONTACT-FREE PAYMENT CARD
Simply place your contact-free payment card or smartphone in front of a designated validator displaying the "Contact-free" logo. There are 4 in trams, available near the green seats (for reduced-mobility passengers) and 1 in buses located on the left as soon as you board in the front.
Currently, the use of the payment card is person-specific. It does not yet allow multi-validation for several people at the same time. We advise you to purchase another ticket for the people travelling with you.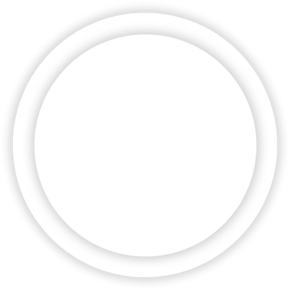 2. CHECK THE MESSAGE DISPLAYED ON THE VALIDATOR
The message "VOYAGE VALIDÉ" (trip validated) appears on the validator screen: your payment is validated. You can travel in good standing for 1 hour. If the message "VOYAGE REFUSÉ" (trip refused) appears on the screen, use another ticket. You must validate your contact-free bank card each time you board a bus or tram, even when making a connection. In the event of a ticket inspection, simply present the payment card you scanned for validation.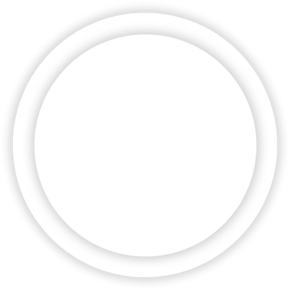 CREATE YOUR PERSONAL SPACE
To view your travel history or print a receipt, simply create a personal account on the "Ticket-free, contact-free" portal and save your bank card(s). This account is different from your DiviaMobilités personal account. Do not try to use your usual e-mail login and password to log in.
BUS&TRAM IS ALSO...