I DON'T HAVE AN ACCOUNT
With JUST ONE DiviaMobilités account, you have access to many features:
ONLINE SHOP
Reload your transit card (or your family's cards) from your sofa with the solution that matches your profile:
individual tickets, annual or monthly subscriptions, and so on.
UPDATE YOUR PROFILE
Create a custom profile for yourself with all the information you need for your travels! Subscribe to the monthly newsletter and traffic alerts. Save your favourite routes, timetables, and more.
Forgot your password?
Please enter your username (your email address). The instructions you'll need to reset your password will be sent to you immediately by email.
AVAILABLE TRIPS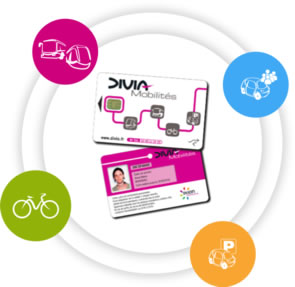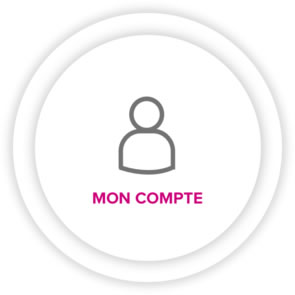 ALL INCLUSIVE
All your travels with a single app
CONVENIENT
No coins, no waiting at the cash register
SECURE
DiviaMobilités guarantees the protection of your data